Year of Birth?
1992
Current place of residence?
The capital city of the dirty south, Adelaide!
How old were you when you first started riding and what got you into it?
I always rode bikes growing up but I would say I took it seriously around 13 years old. I got into it through a friend who would always be riding.
Where did you grow up and what's your hometown like?
I grew up on the Murray river in a town called Mannum, it was small but there was lots of space to grow up and get into the naughty stuff teenagers do!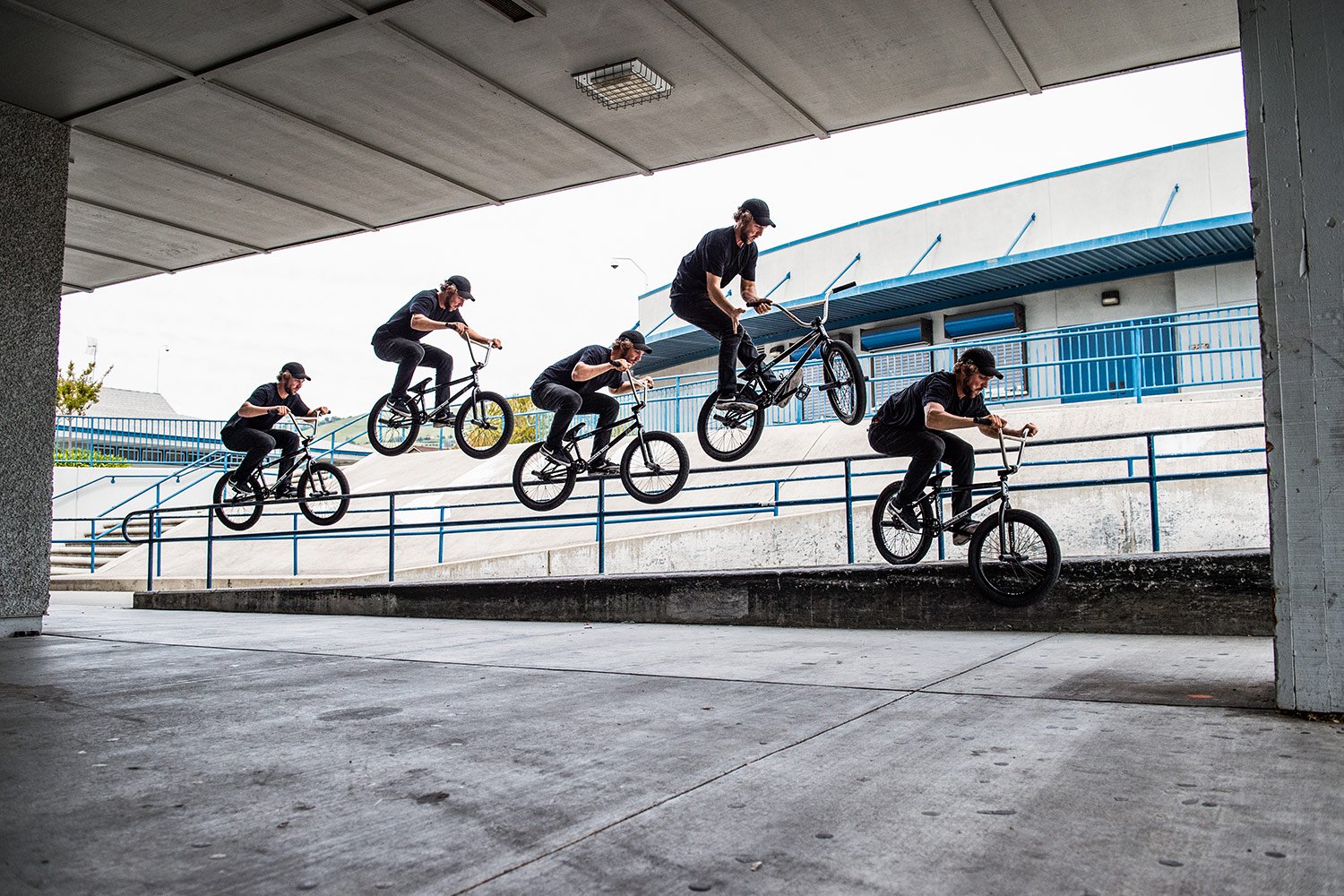 San Jose, CA. Photo Wes McGrath
What's your daily routine like?
I work Monday to Saturday so it's a pretty boring routine!
Style or stunts?
Style all day.
What riders originally inspired you?
People like Ryan Guettler, Clint Miller, Marnold, Troy Jackson and other Australian riders.
And who do you like watching ride now?
People like Devon Smille, Dan Paley, Garrett, Alex D, Joe Jarvis, Geo Kelly, Justin Spriet, AK and anyone who is really pushing street riding in general.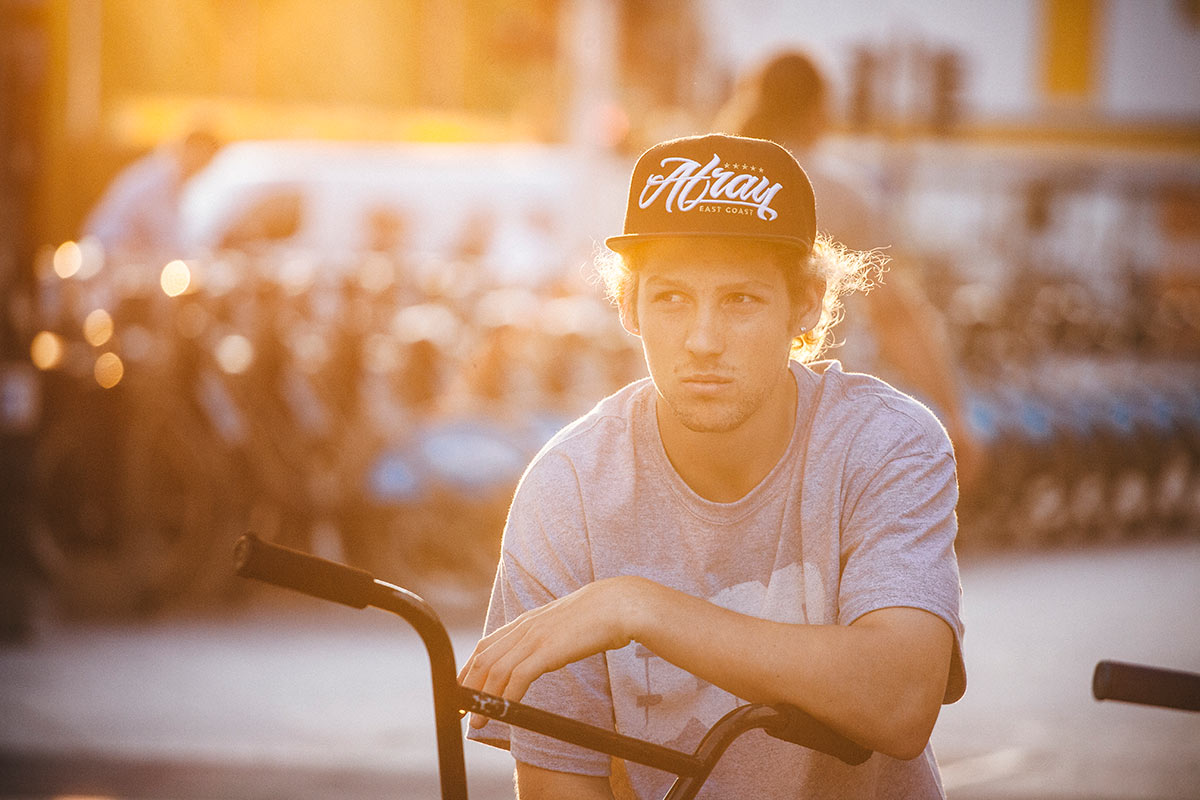 London town
One-and-done or one-hundred tries?
One and done.
What's the hardest you've worked for a clip?
There's been to many times to pin just one down haha.
Is it true you have never bought an album that isn't rap or hiphop?
This is 100% true.
What's your worst habit?
Probably just how unorganised I am. Haha.
What's your thoughts on riding contests?
They make me nervous and I usually crack under the pressure but it's so good to see the people you haven't seen for ages.
Early start or sleep in?
LOL.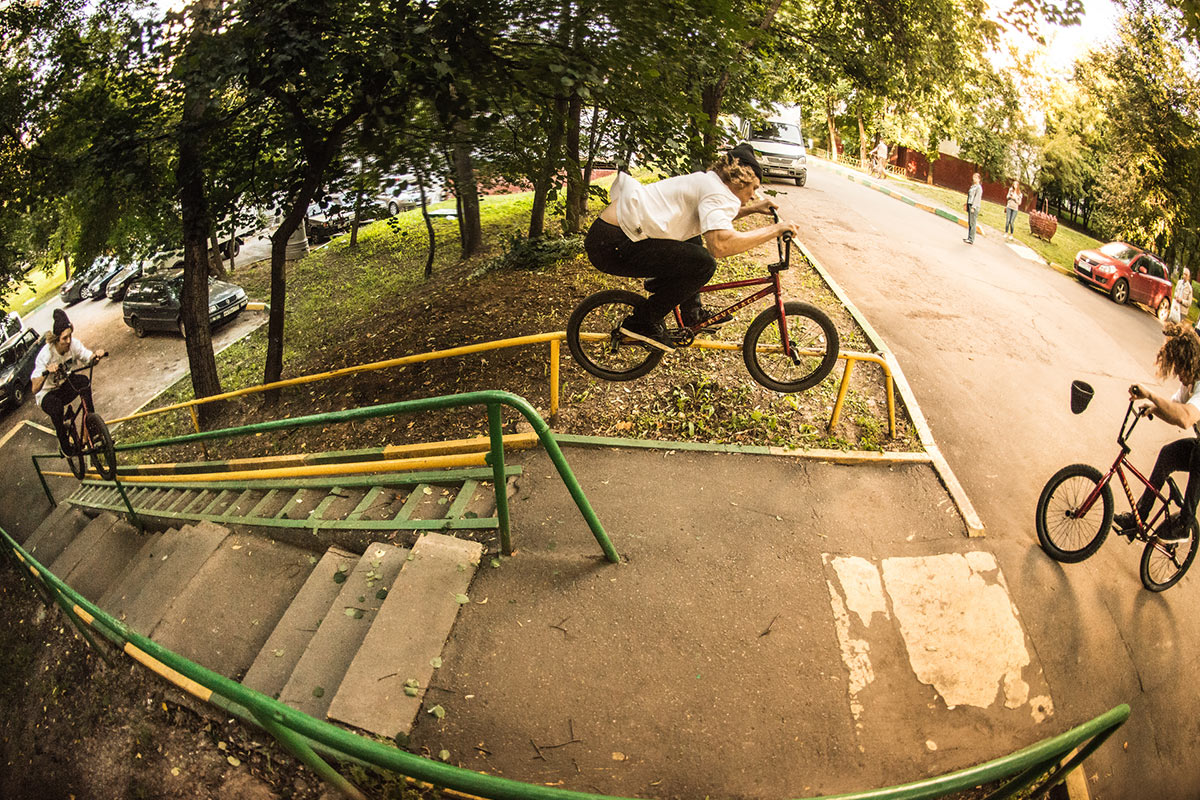 Leezy's first BSD trip, Moscow 2013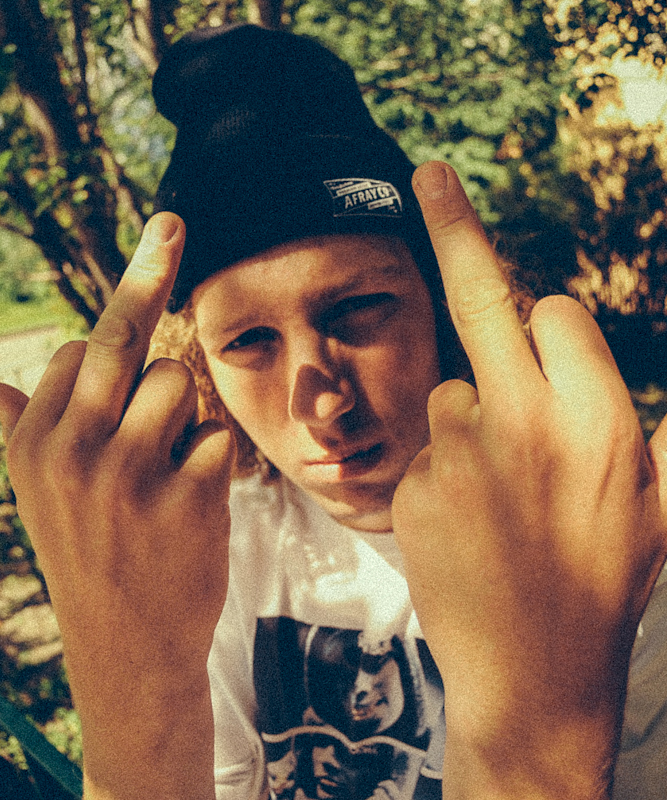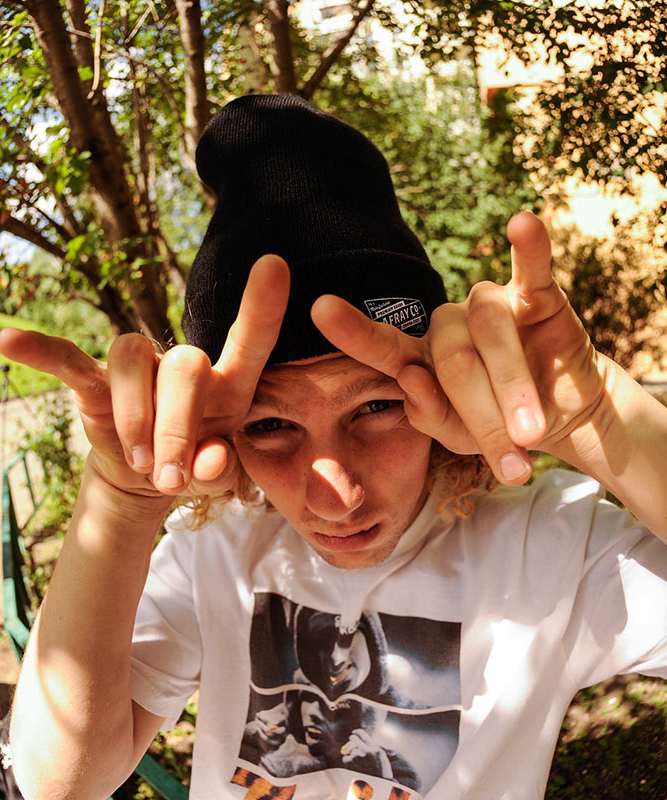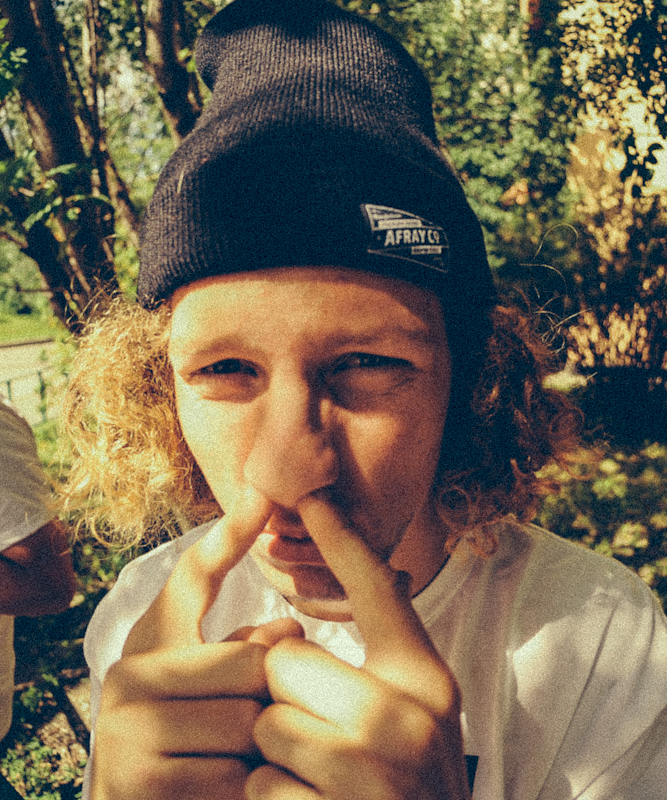 Where is the last place you rode?
Noble skatepark in Melbourne.
What does a typical BSD team trip consist of?
TOO MANY BANTS AND SALT.
Video part or web edit?
Web edit.
What BSD frame do you run and why did you choose it?
I run the ALVX because its short and super responsive.
Any final words?
B$D FOR EVER.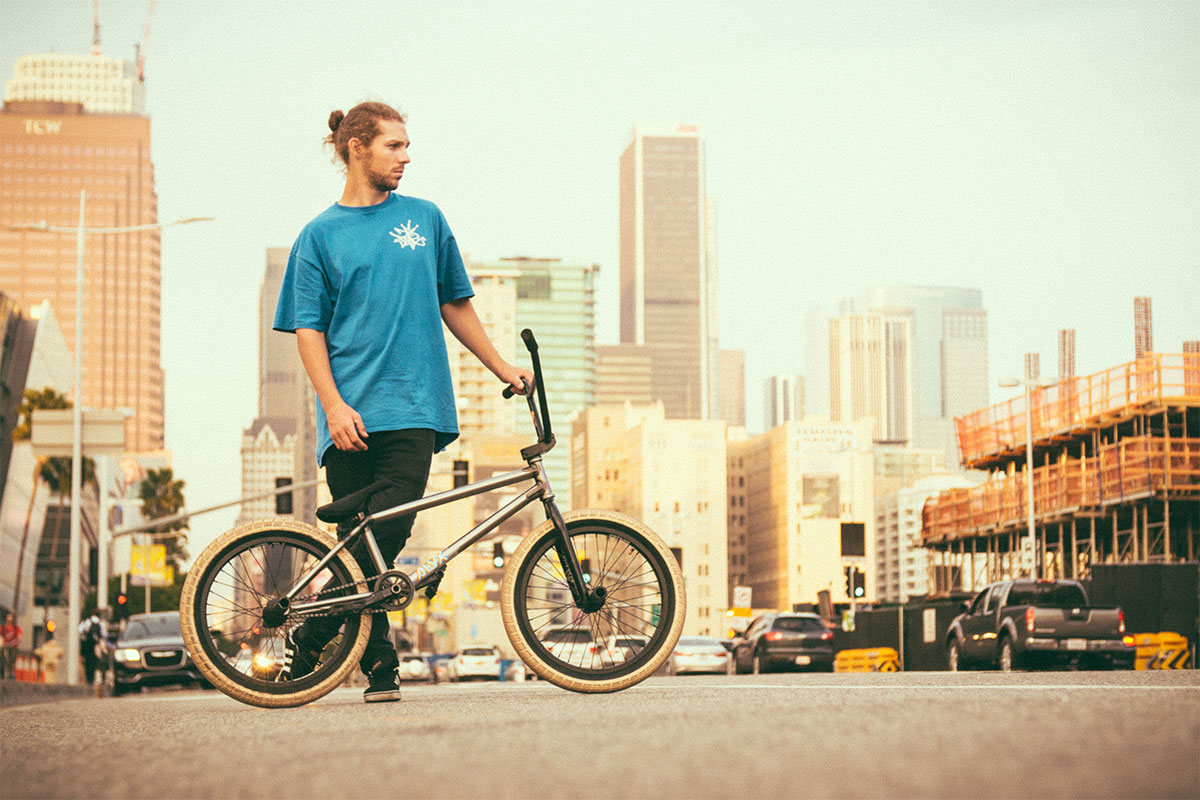 LIAM ZINGBERGS' SETUP:

– FRAME: Clear coat raw BSD ALVX 20.8″ frame
– BARS: Black BSD Zingbars 
– GRIPS: Black BSD Slims
– STEM: Black BSD Stacked stem
– HEADSET: BSD integrated headset
– FORKS: Black BSD Acid Fxxk
– SPROCKET: Black BSD Guard Sprocket 25t
– CRANKS: Black BSD Substance cranks 165mm
– PEDALS: Black BSD Safari pedals
– CHAIN: BSD 1991 halflink chain
– REAR HUB: Black BSD Westcoaster Hub
– REAR TIRE: Sand BSD Donnasqueak tire 2.4″
– REAR RIM: Black BSD NASA rim
– FRONT HUB: Black BSD Front Street PRO hub
– FRONT TIRE: Sand BSD Donnasqueak tire 2.4″
– FRONT RIM: Black BSD NASA rim
– PEGS: BSD Rude Tubes
– SEAT: Prototype Black BSD Acid Face seat
– SEAT POST: Black BSD Blitzed post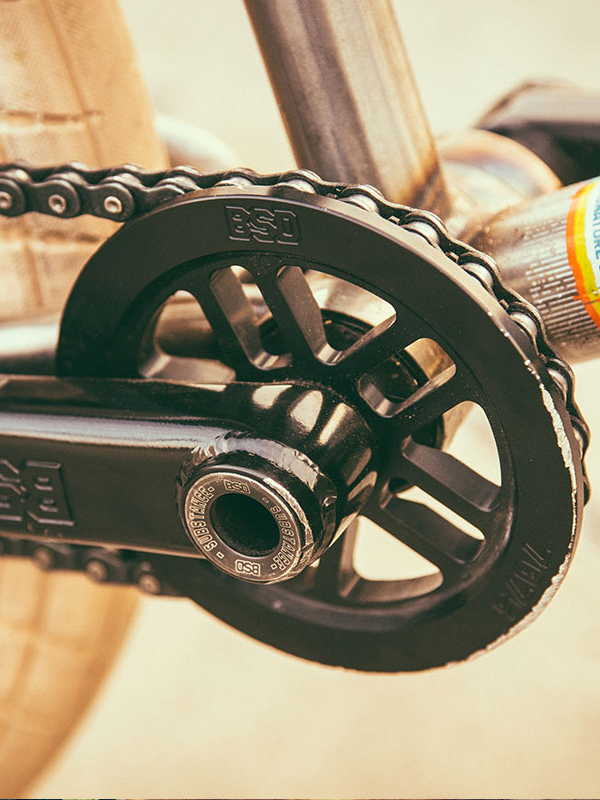 25t Guard sprocket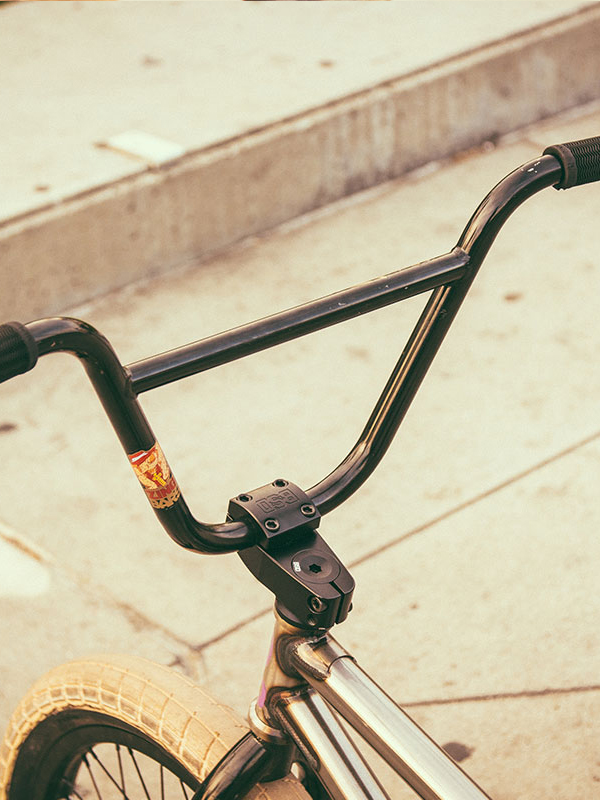 Liam's sig Zing bars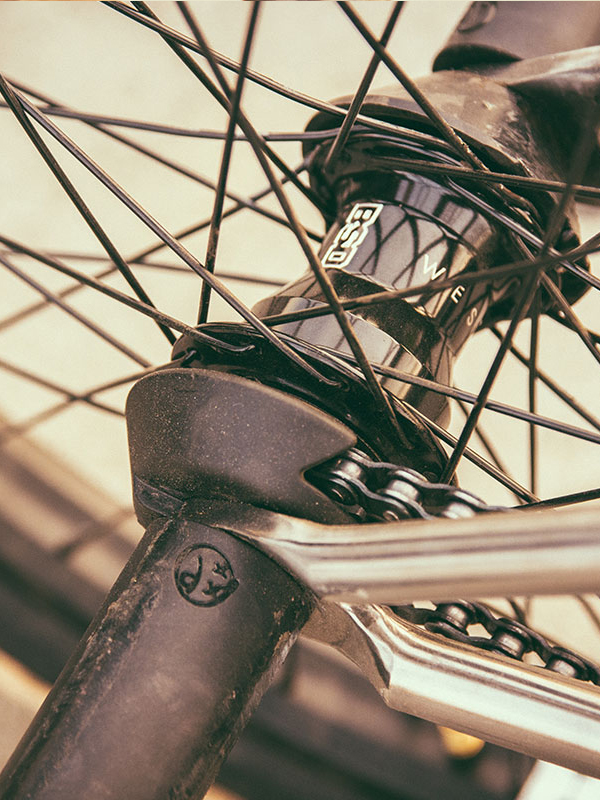 West Coaster freecoaster hub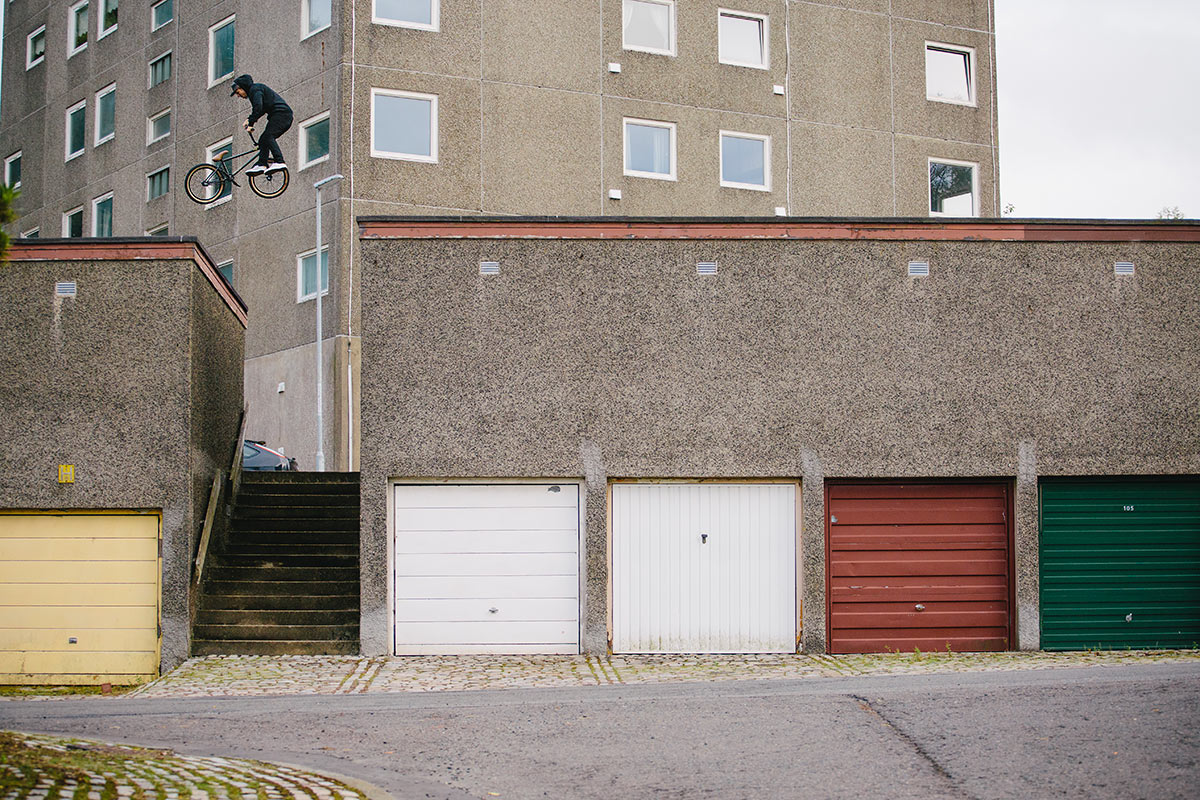 Whip roof gap, Glasgow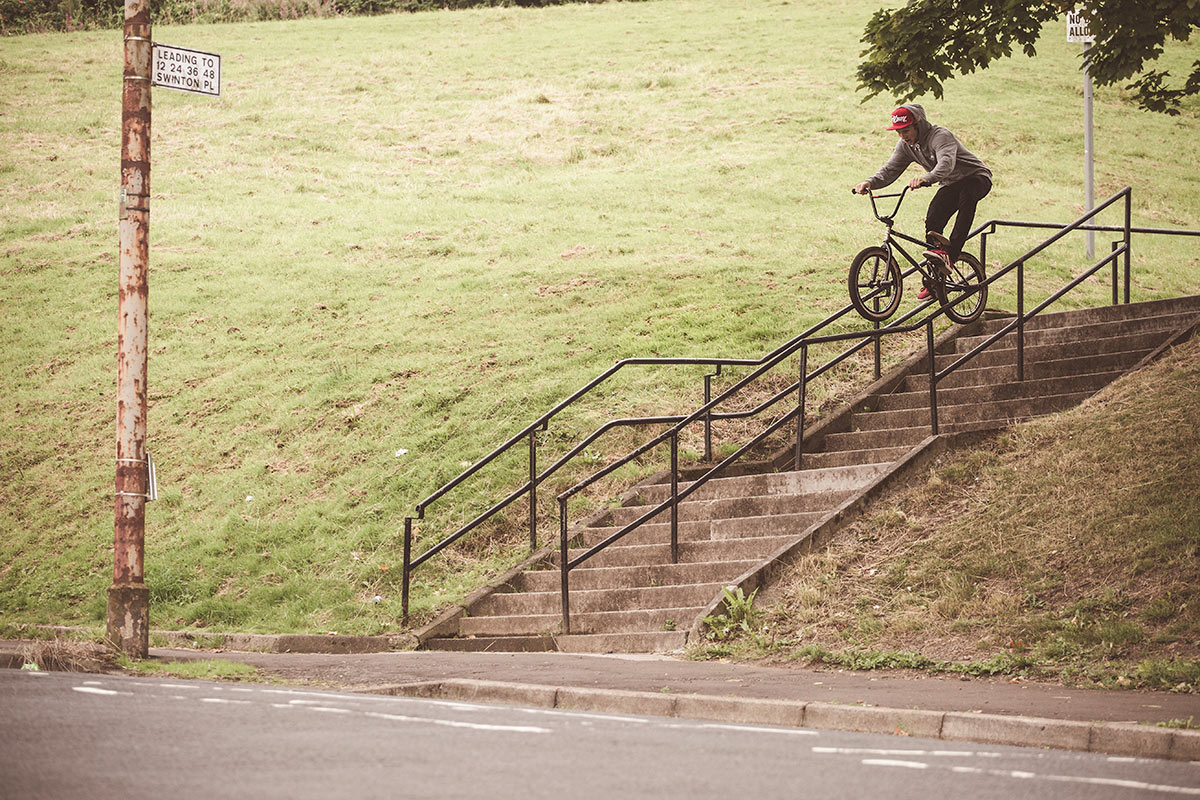 A gnarly ice on an even gnarlier Glasgow kink rail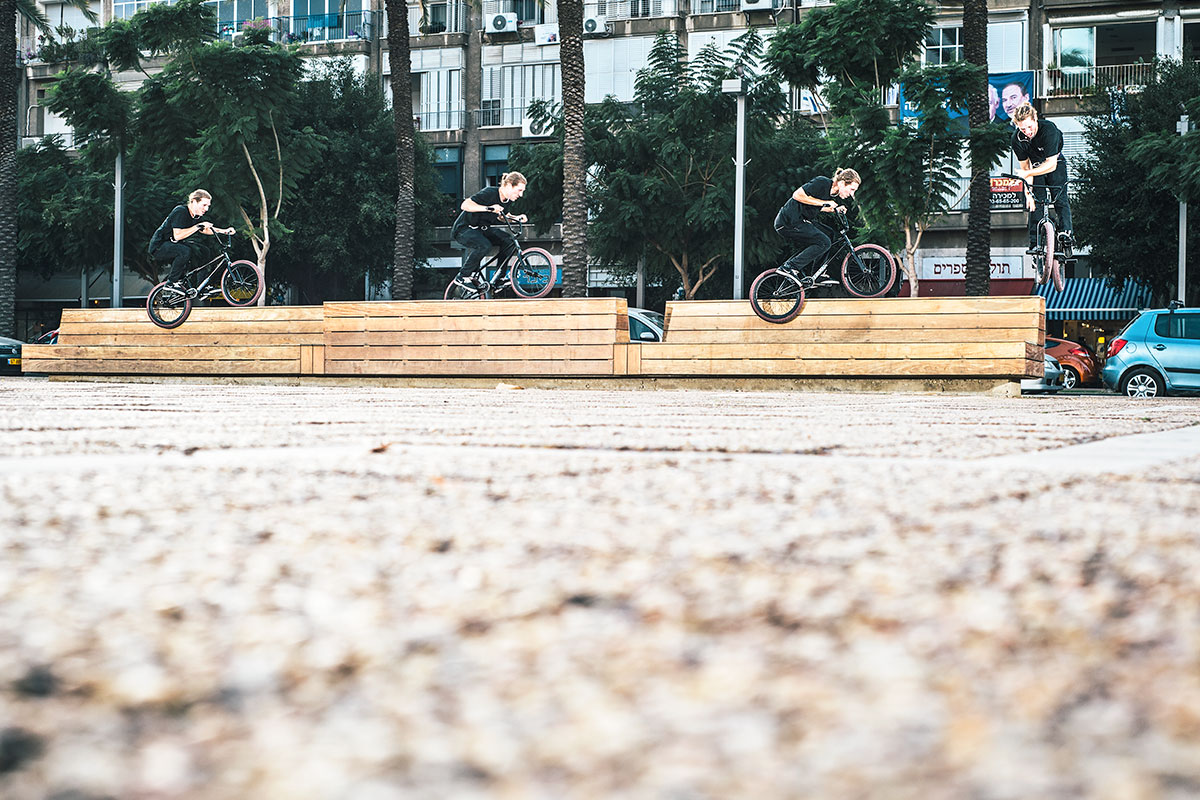 Tel Aviv