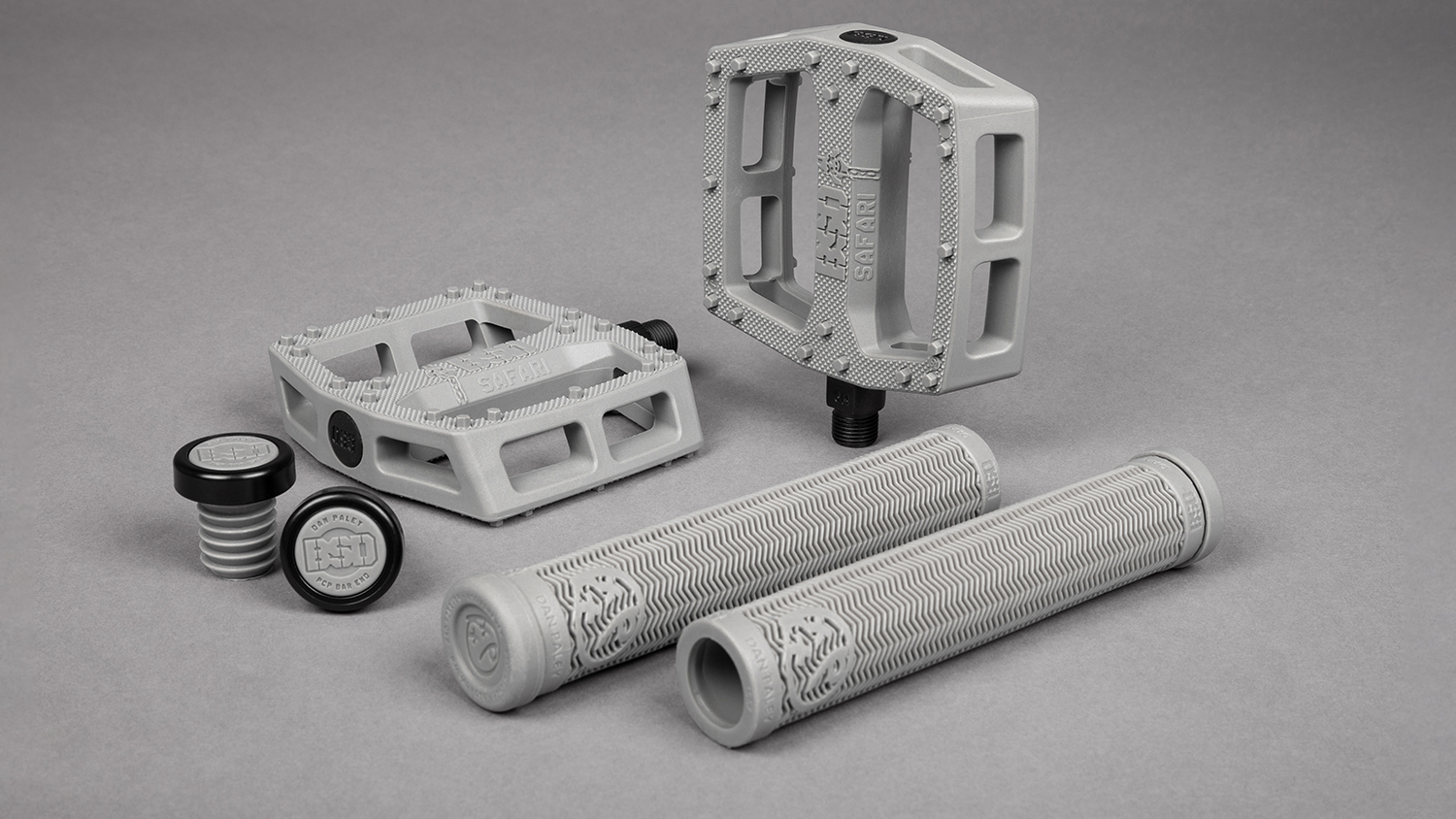 Introducing the all new Carbon Grey colourway for 2020. Select products including pedals, grips, bar-ends, seats and also the super popular NASA rim are now available in this rad new colourway! See below for more details...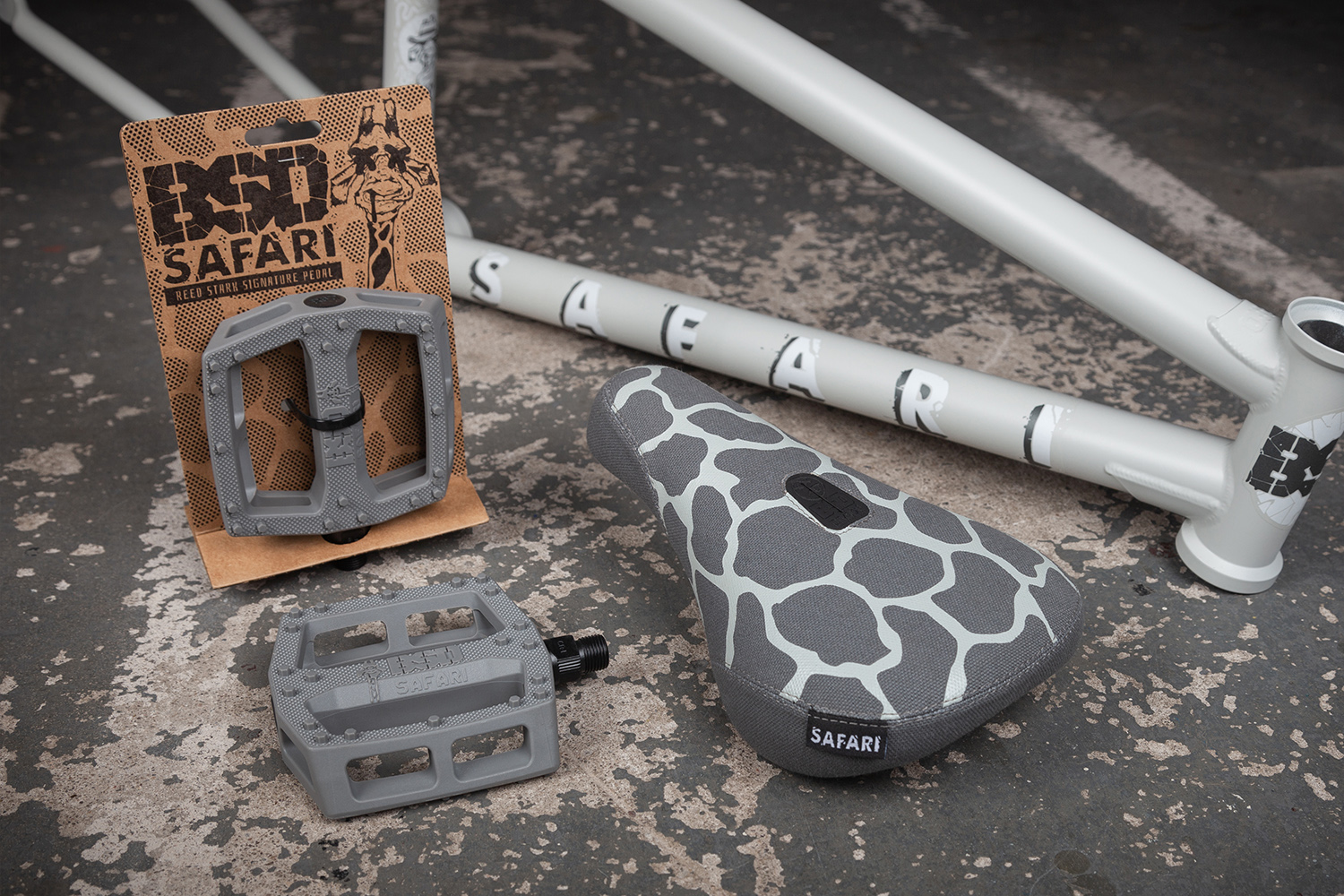 Reed Starks signature Safari range now available in Carbon Grey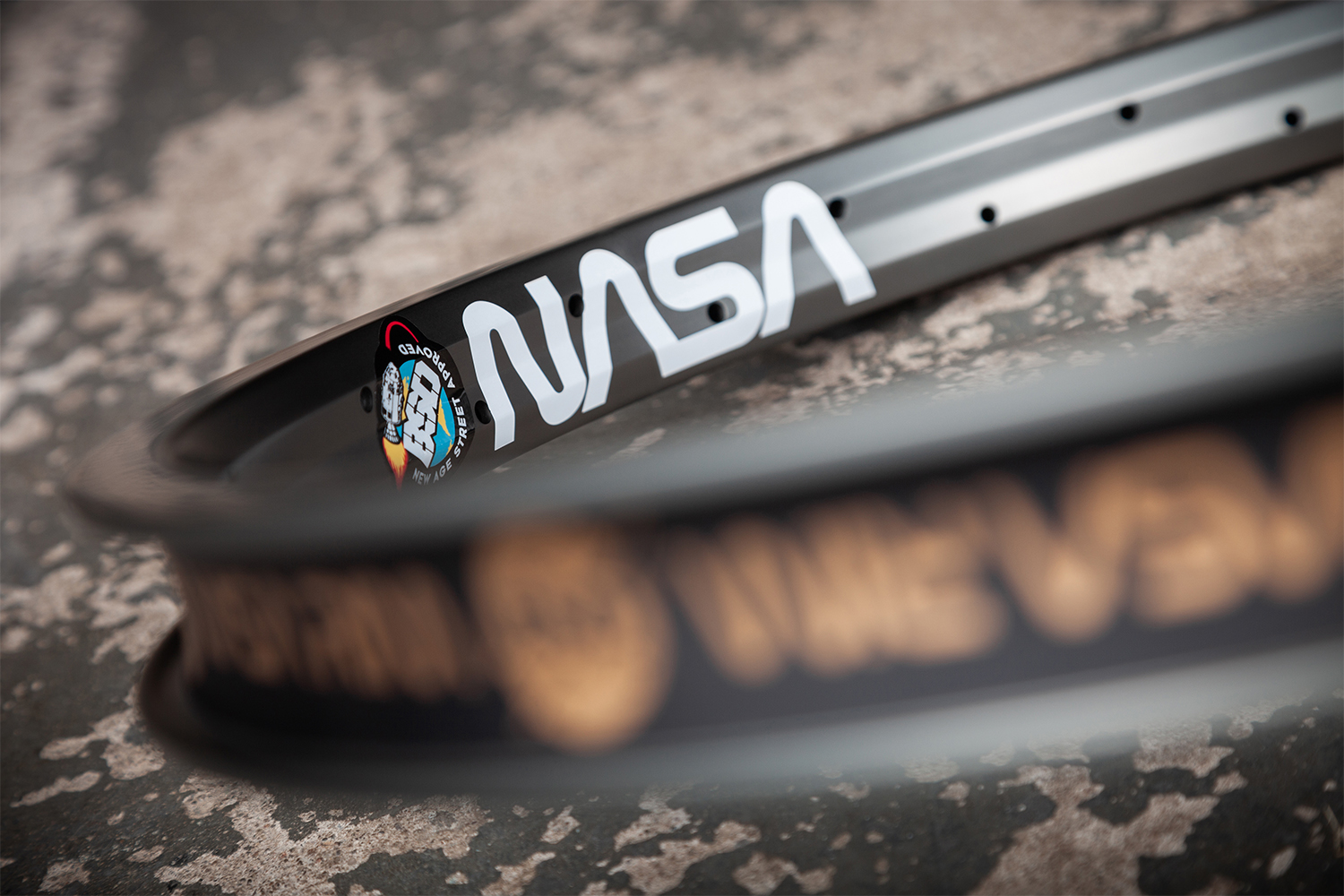 For 2020, our popular NASA rim will also be available in Carbon Grey. The NASA rim is designed to be stiff both laterally and radially. Based on an I-beam design with extra thick tapered sidewalls, tapered spoke seats, cross over lacing and a curved inner strut.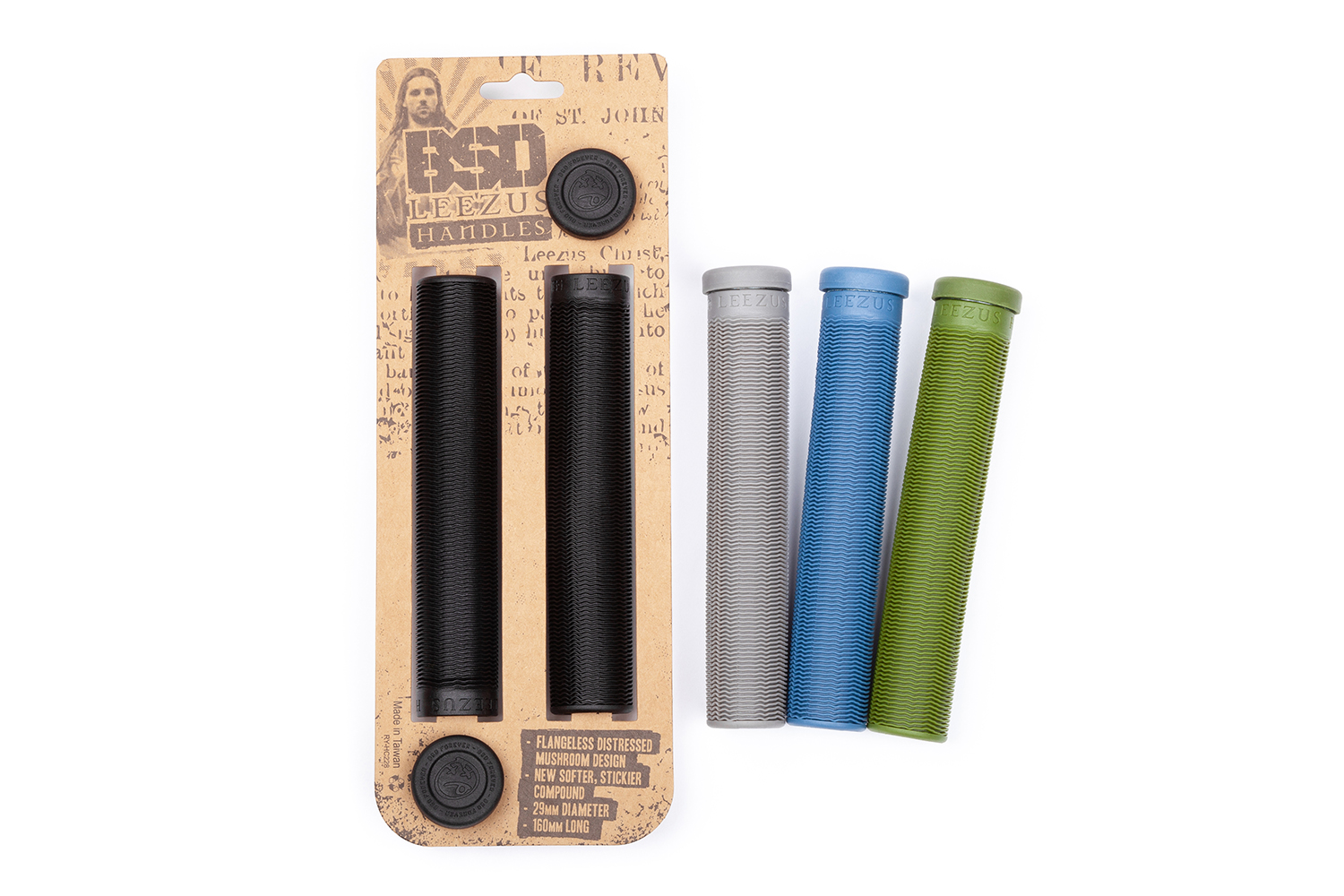 BSD Leezus Handles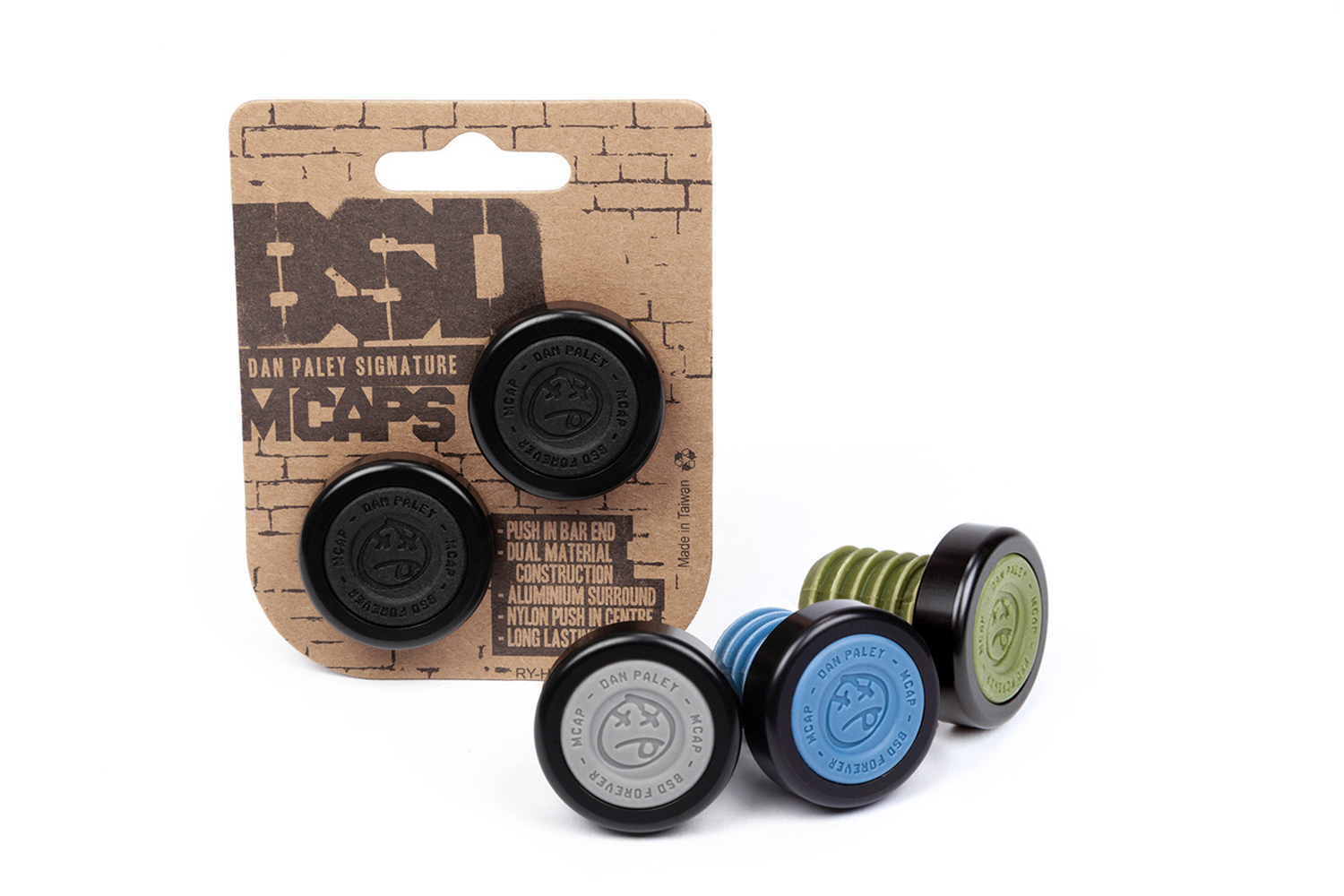 BSD M-Cap Barends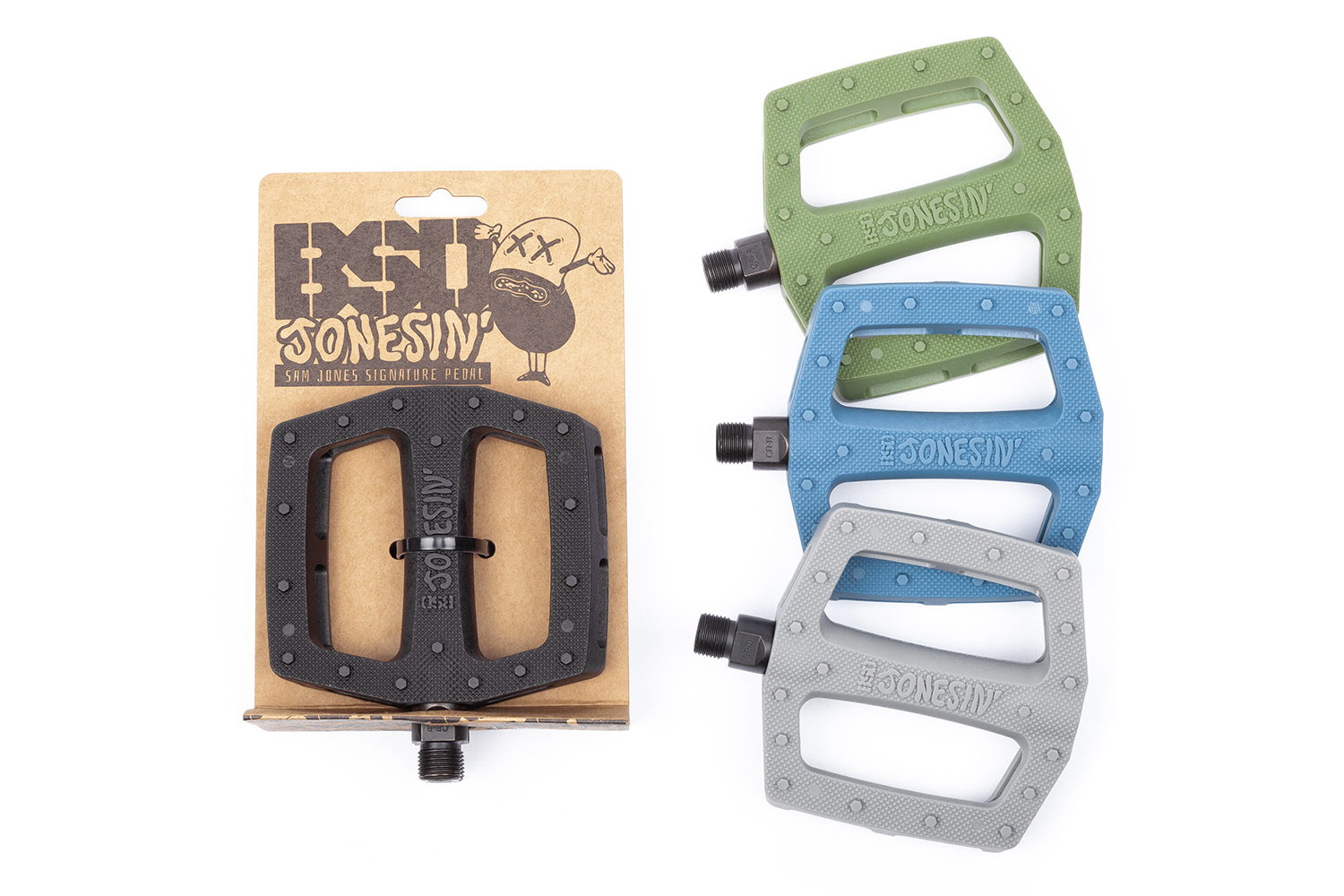 BSD Jonesin' Pedals