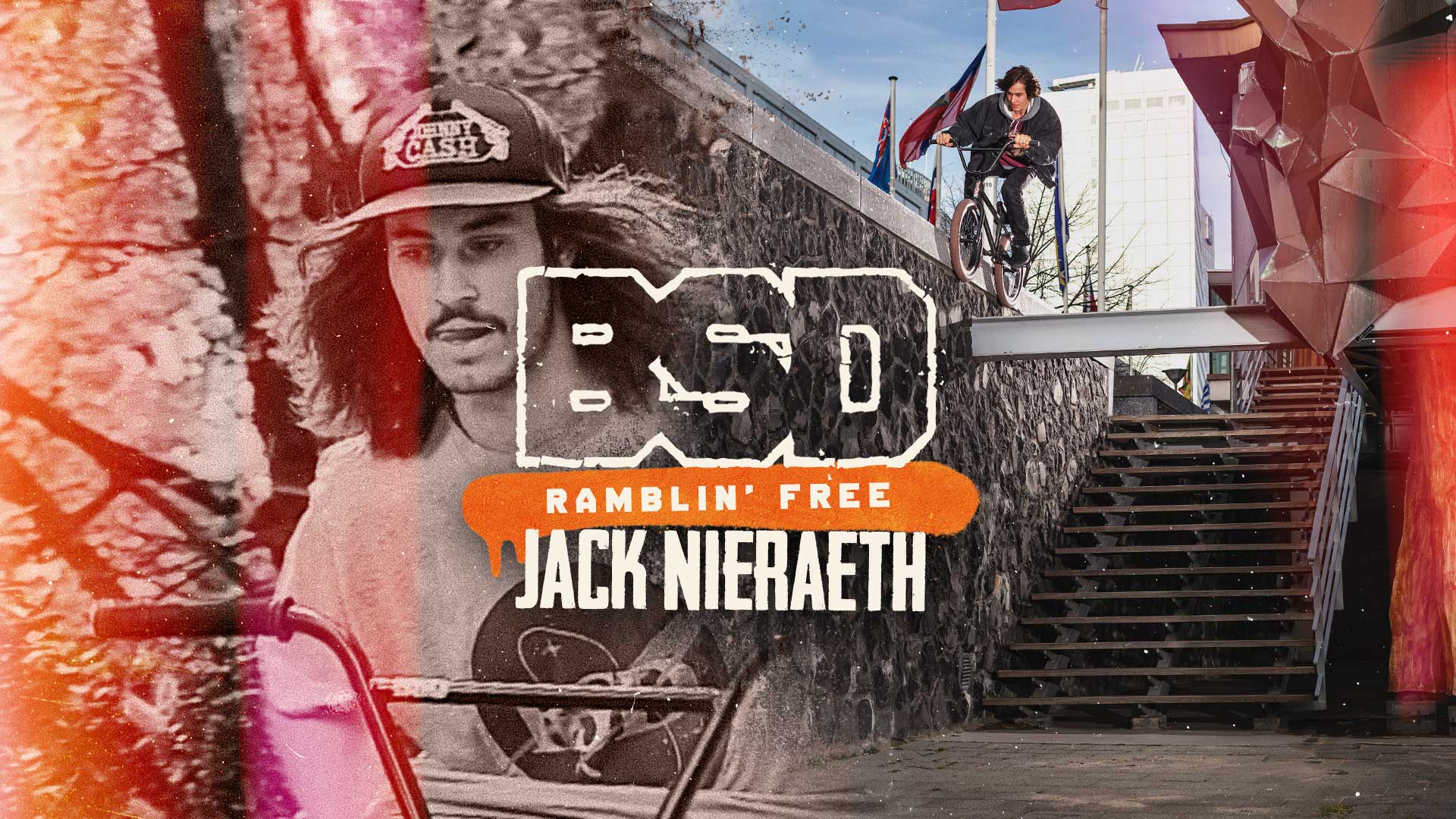 Jack Nieraeth, Ramblin' Free Video
2 pegs, long hair and some high speed street action!! Jack Nieraeth destroys big rails and ledges on the streets of Belgium, Holland and Barcelona.
Filmed by Frank Nabuurs, Stijn Hens, Emile Bouwman, Patrick Bolder, Joram van Dijk, Sybren Planting and Don Wiegel.
Edited by Jack Nieraeth.