We've just dropped a few new apparel items for the new year including a new beanie, new longsleeve and new 5-panel hat. Check them all out below...
SPACE AGENCY BEANIE
New BSD Space Agency Beanie with embroidered BSD NASA style logo in navy and grey.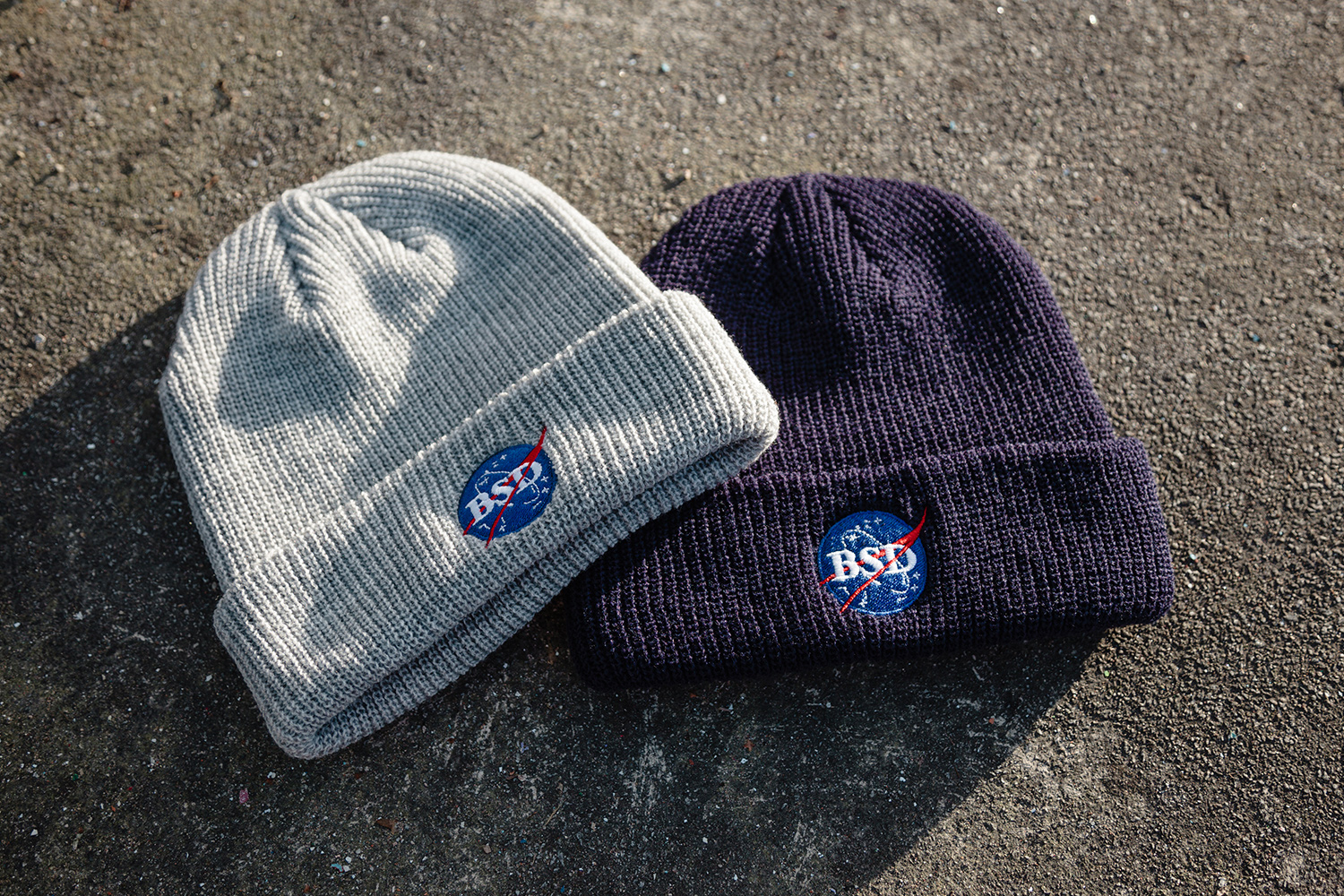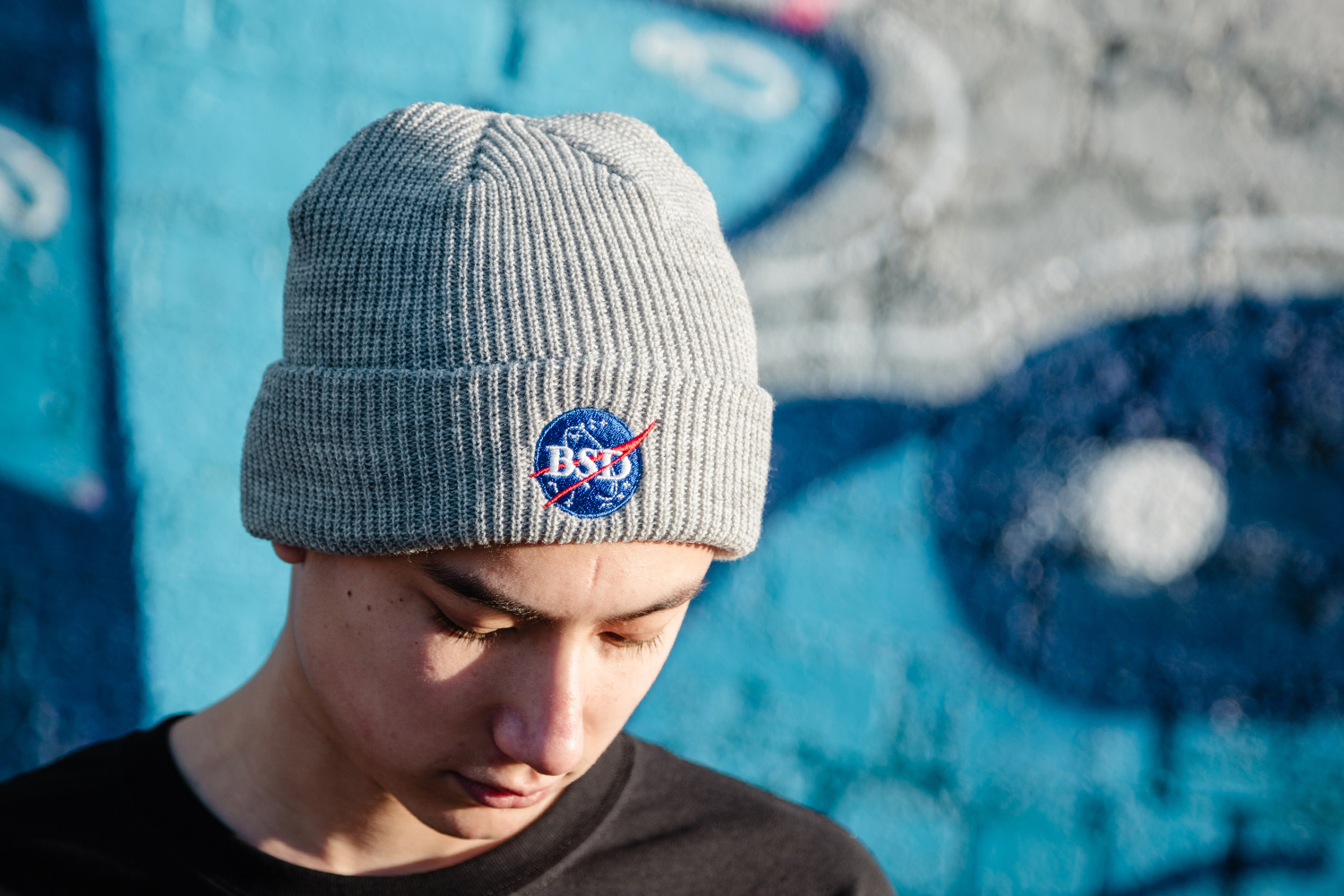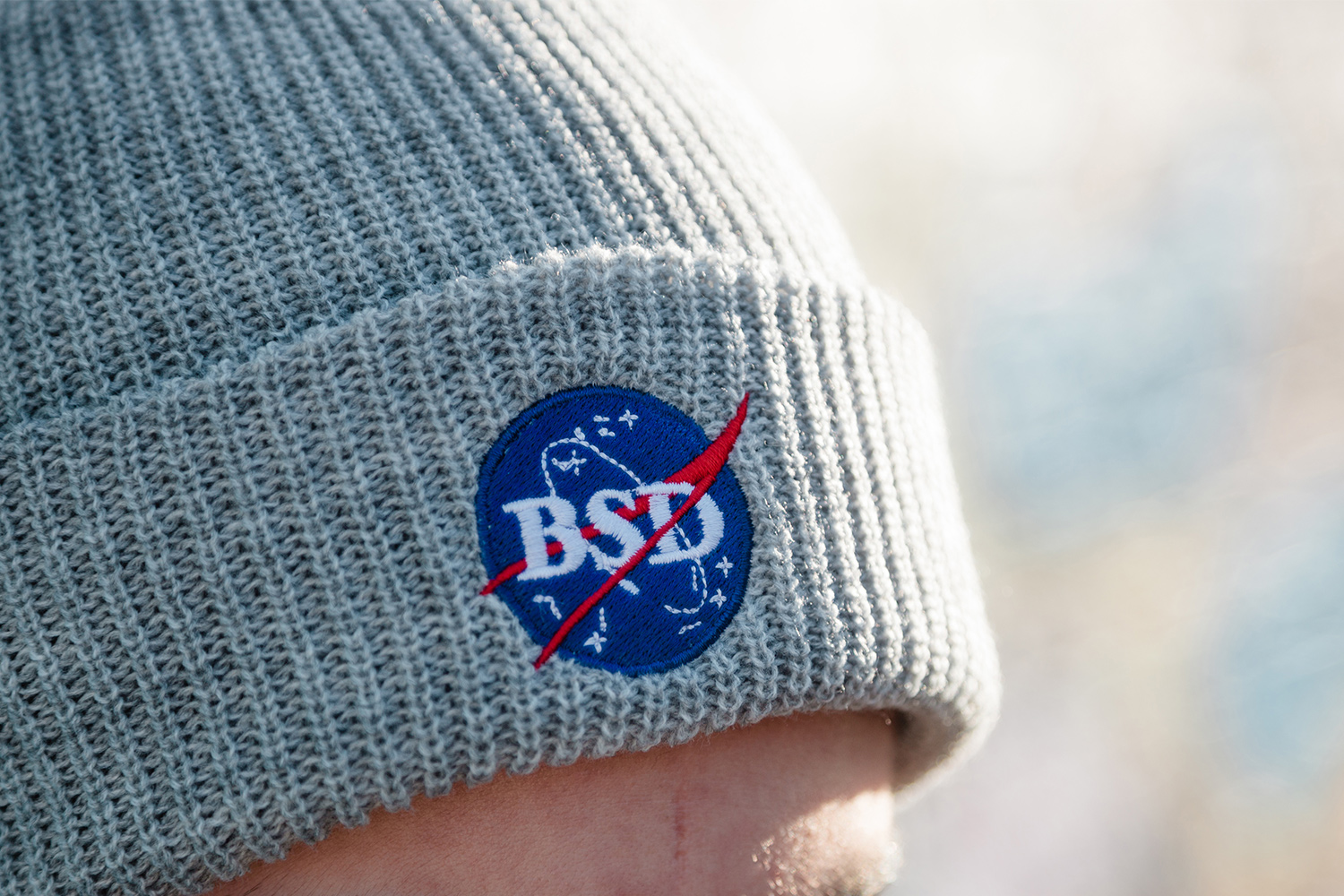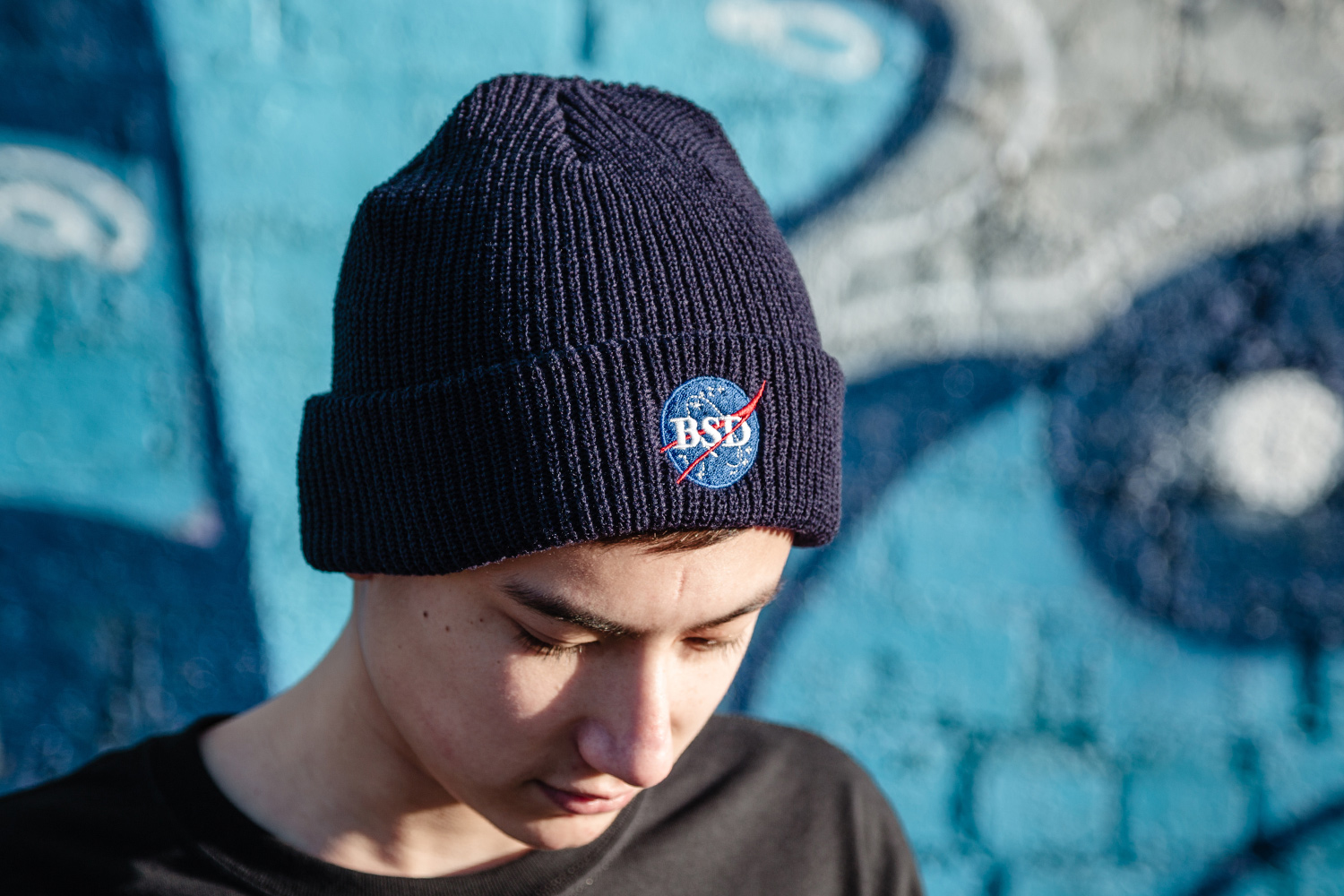 BOMBER LONGSLEEVE TSHIRT
The new BSD BOMBER longsleeve shirt with bomb sleeve prints. 100% cotton, regular fit, in black or white...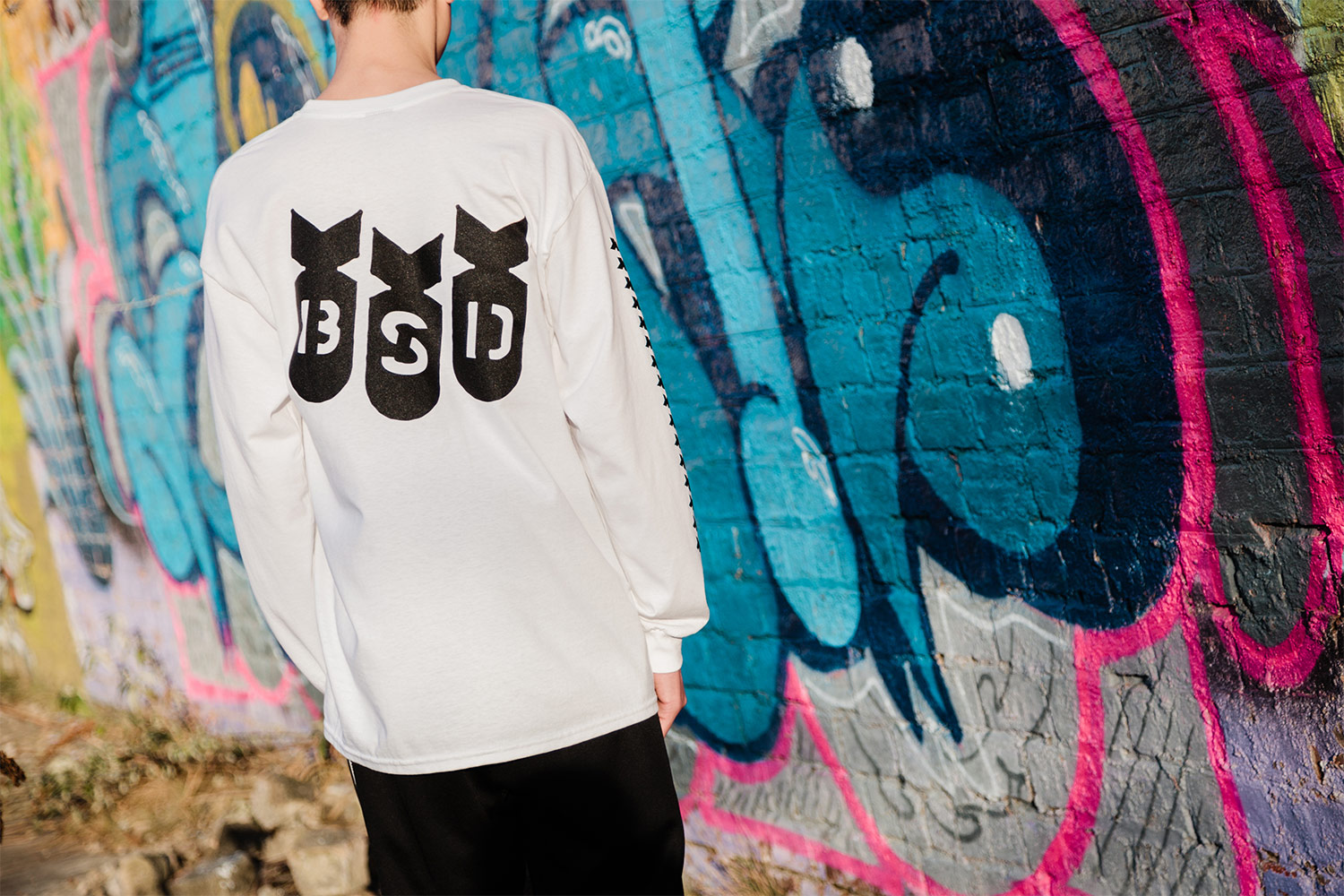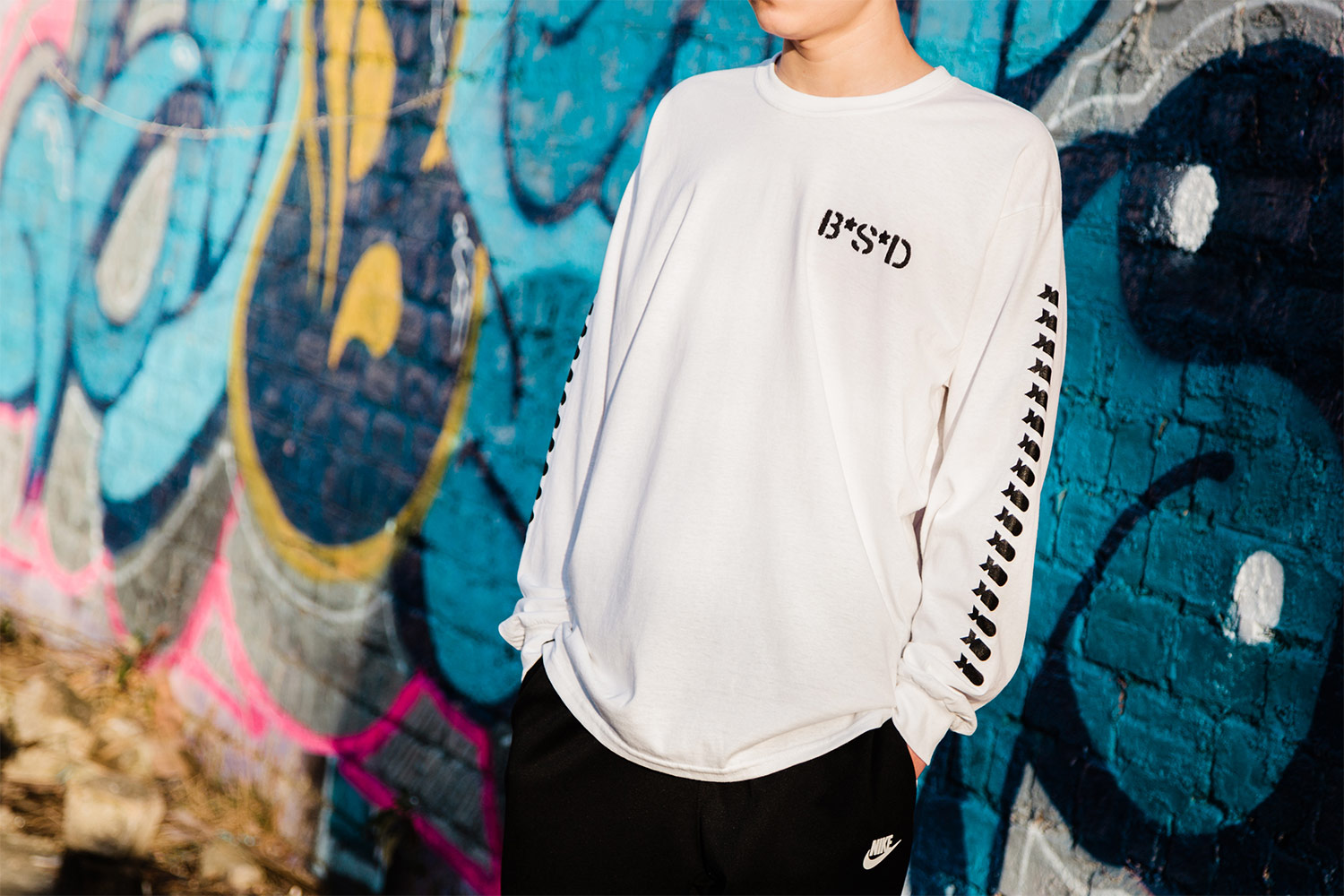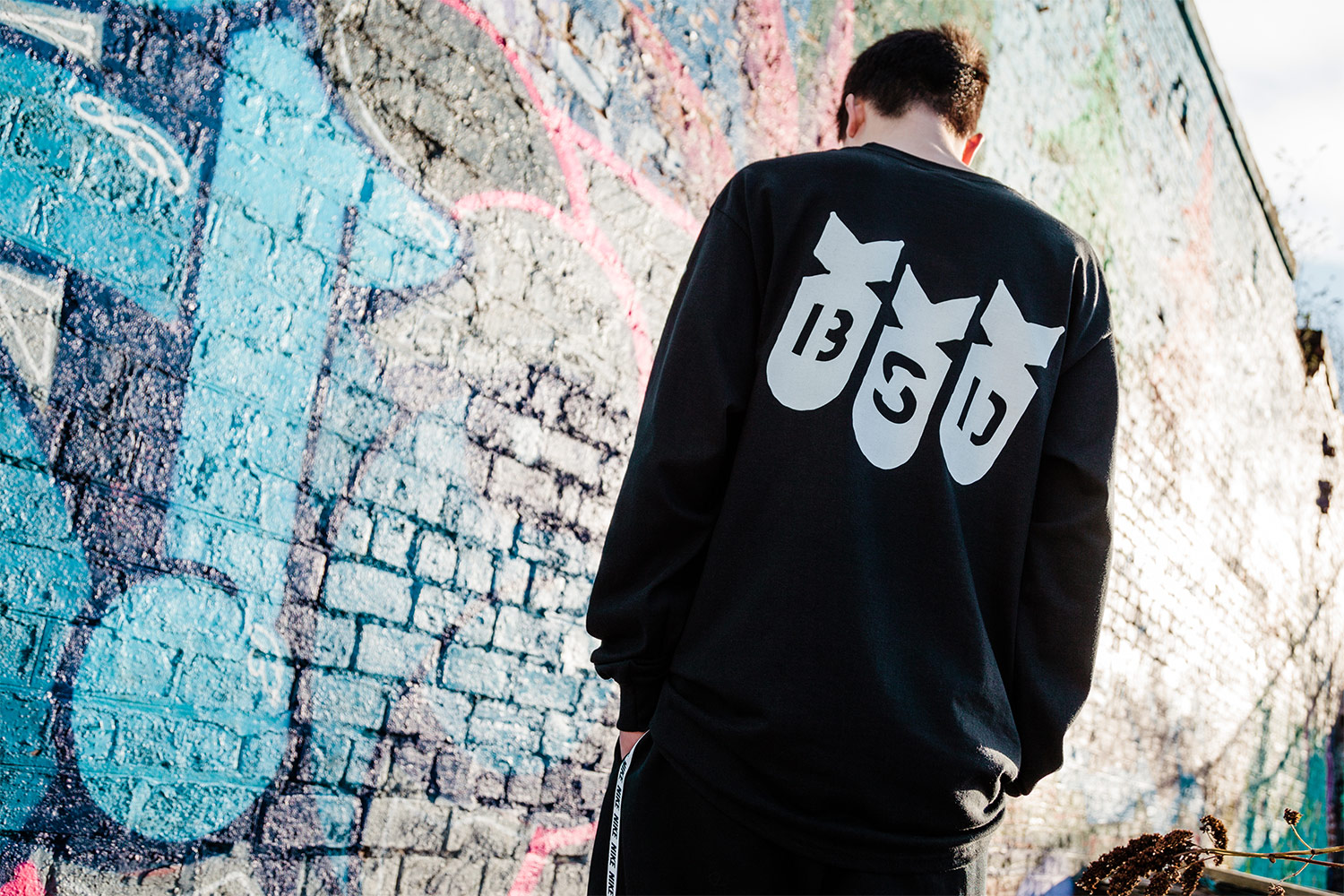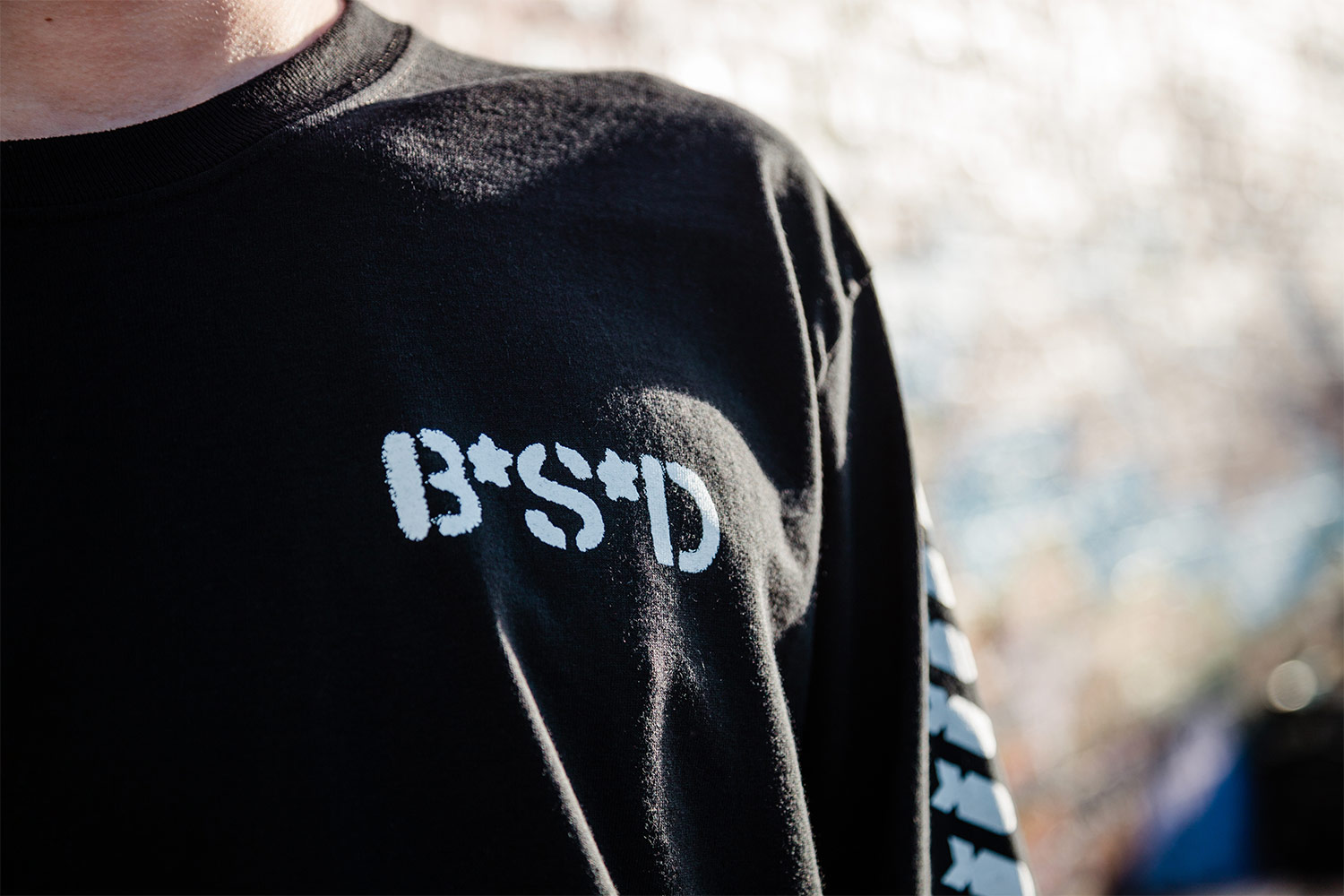 BOMBER 5-PANEL CAP
New BSD 'Bomber' 5-panel cap, in a Soulja styleeee. 100% Cotton Canvas  5-panel cap with OG camo peak, metal ventilation eyelets and a one size fits all snap fastening strap adjuster...