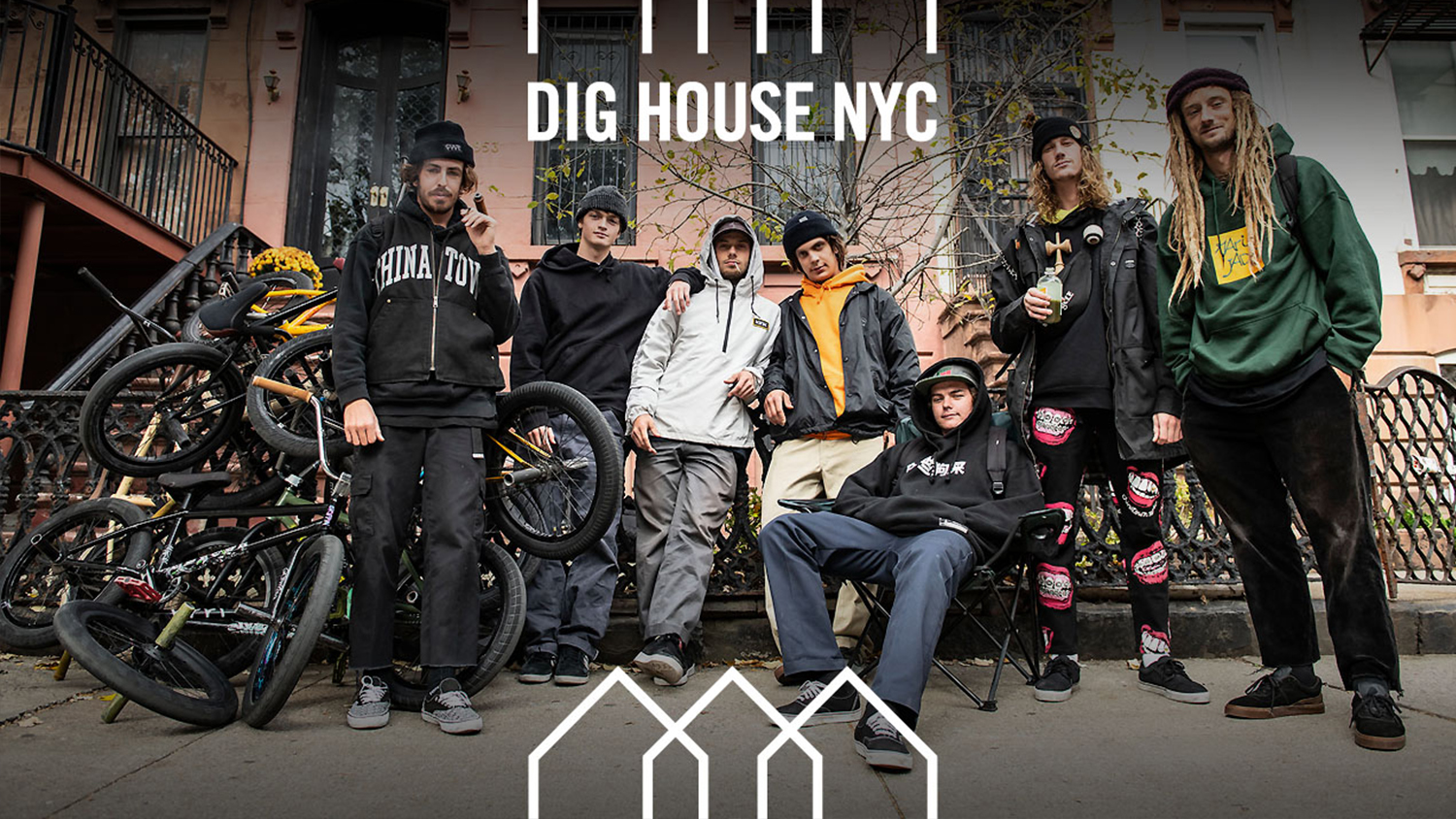 Check out the new Dig House NYC video with our guys Denim Cox and Reed Stark...
Featuring: 
Denim Cox, Reed Stark, Hobie Doan, Joris Coulomb, Mark Burnett, Miki Fleck and Brandon Begin. 
A DIG BMX film by Ben Norris
Project Production by Wes McGrath
Video premiering on DIGBMX.com January 30th at 1pm PST / 4pm EST / 9pm GMT...